There are many career options that one may pursue as a safety professional. The safety professional has the responsibility for studying materials, structures, codes and operations in order to find the best way to control hazards by focusing on those things which can lead to accidents, illness, fires, explosions, etc. "Accidents not only cause injuries to people or damage to property and the environment they have further other adverse effects.
Safety Managers recognize and devise methods to control hazards with management skills and techniques that are updated from time to time. The safety manager may direct the safety program of a large plant, corporation or a department within local, state or the federal government.
One very common career within the safety profession is that of a loss control representative for an insurance company. These professionals help organizations which are insured or seeking to be insured identify risks within their operations and reduce the possibility of accidents commonly known fires and other losses.
"The largest employers of Safety Professionals are manufacturing, service industries, construction, insurance, consulting firms and the government."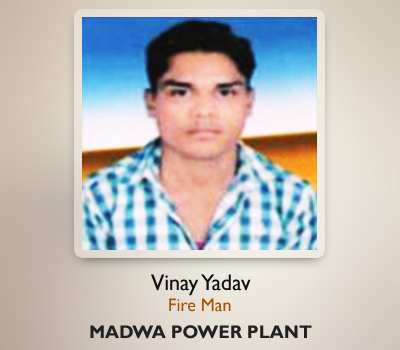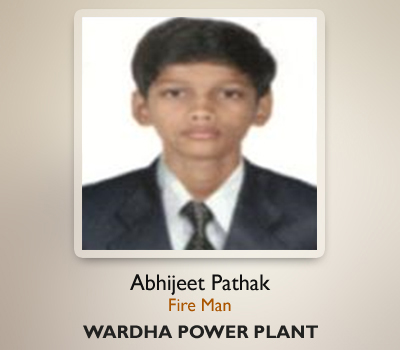 Fire and Safety Career in Various Industries

Govt. Sectors
Coal Fields & Mines
Power Plants & Power Industries
Manufacturing Industries
Construction Projects
Refineries
Dockyards
Nuclear Plants
Chemical Industries
General Industries
Municipal Corporation
Research Labs & Centers
Automobile Industries
Hotel Industries
National & International Airports
Hospitals

Positions in Fire and Safety

Safety Officers
Safety Supervisor
Safety Warden
Safety Checker
Safety Assistant
Safety Auditor
HSE Assistant
HSE Officer
Sr. Positions in Safety
Est. Engg. Fire Protection
Safety Engineer
Design Engg. Fire Protection
Fire Engineer
Fire Alarm Technician
Fire Hydrant Technician
Site Supervisor